Basic Landscape Ecology
by Robert N. Coulson and Maria D. Tchakerian
Price:$74.95 | Details | See Book Reviews
OVERVIEW.--
The textbook
Basic Landscape Ecology
(by Robert N. Coulson and Maria D. Tchakerian) provides a contemporary synthesis of landscape ecological concepts with an applied interpretation. A prospectus on the book (preface, table of contents, sample chapter, sample PowerPoint® presentation, study/discussion questions, Google Books® reviews, and information about the authors) can be examined herein.
Basic Landscape Ecology
is intended to be a starting point for the study of landscape ecology. Ecology deals with living organisms in the context of their natural environment. Landscape ecology provides a spatial and temporal context to this focus. Furthermore, landscape ecology
de facto
includes the presence, actions, and activities of humans. Landscapes represent the geographic unit of domestication and, therefore, provide the template for investigations in natural resource management, conservation ecology, and urbanization.
FOR STUDENTS AND TEACHERS.--
The text is divided into two sections. The first section, which consists of six chapters, is intended to provide a uniform background for students from various academic disciplines. The second section, which consists of four chapters, is intended to provide an examination of the substance of contemporary landscape ecology. All figures and tables are in full color. A teaching/study guide module is provided with the text as a CD. This module consists of four components: high-resolution images and figures, study questions, and two sets of PowerPoint® presentations - the first integrates text materials with images and figures (resized for efficiency) and the second integrates the study questions with the images and figures. The book provides a fresh view of the subject of landscape ecology, which has not been summarized and interpreted in more than a decade.
300 pp., 153 color plates.
See book review in the Journal of Landscape Ecology. Distilling a complex subdiscipline down for introductory students by D.M. Kashian. Landscape Ecology, Vol. 27, Issue 6:921-923.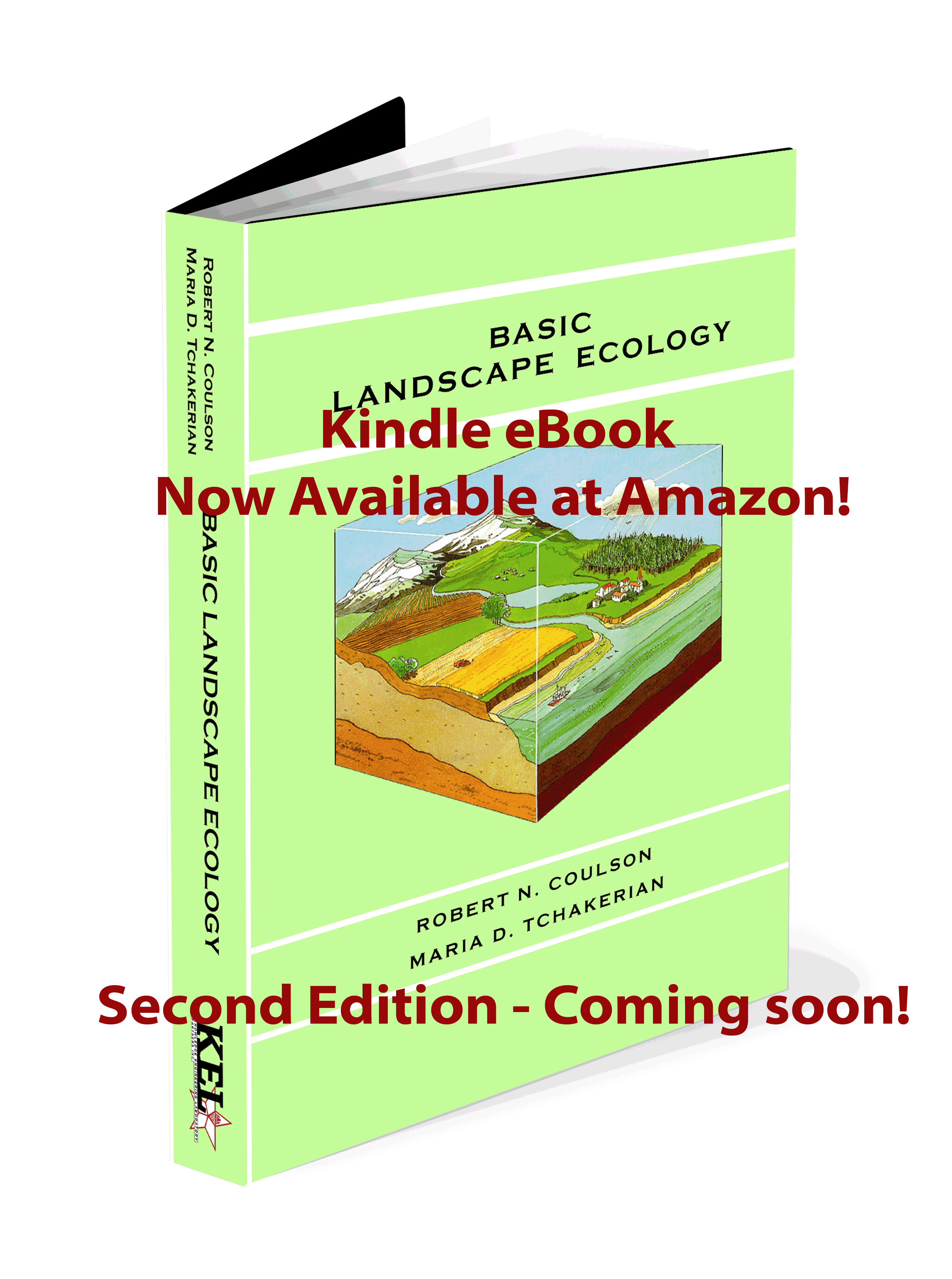 * CD includes figures and tables, PowerPoint presentations, and study questions.